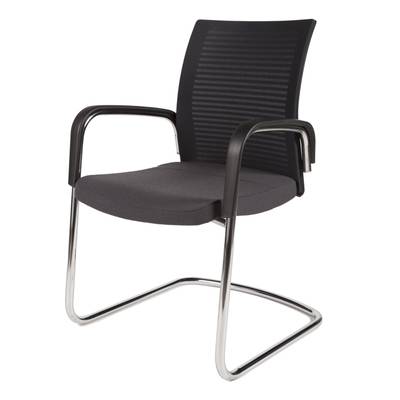 Sitting for long periods of time is made easy with the Ahrend 2020. The Ahrend 2020 visitor chairs and conference chairs are truly comfortable. Now you can enjoy long meetings in total comfort.
The best way to asses the comfort of the Ahrend 2020 is to try it for yourself. The high degree of comfort gives the chair a positive feel when sitting for long periods of time. The movement mechanism makes it possible to be active while sitting or leaning back. Perfect for long running meetings, or if you want to simply relax.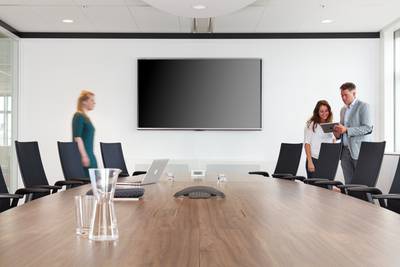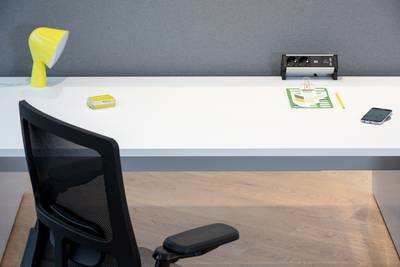 Perfect match with the Ahrend 2020 officechair
Royal appearance
Designed according to the Cradle to Cradle principle
Optional synchro mechanism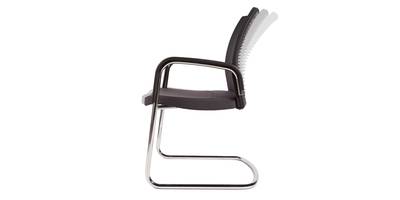 Paul Brooks
Paul Brooks studied product and furniture design at Ravensboune College of Design. He went on to take an MA in Industrial Design at the Royal College of Art in London. After graduating in 1983 he worked in London at the design studio of Robert Heritage CBE (Professor - School of Furniture RCA) working on a variety of furniture and lighting projects. Later at the studio of Steven Hall he designed lighting systems taken by Phillips and Lita (France) and products for Habitat (UK).
BASIC MODEL
Cantilever or four-leg frame
Back with a mesh upholstery
Frame in standard Ahrend lacquer colours
TECHNICAL DETAILS
Always with armrests
The seat is equipped with a comfort zone
OPTIONS
Chromed frame
Synchro-mechanism
Back upholstery
Need more information?
Where to go next?