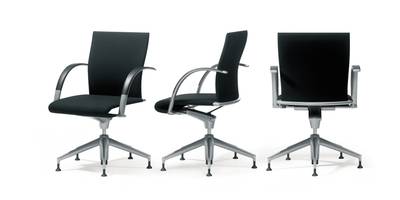 With its special technology of leaf springs built into the seat and the back, Ahrend 350 makes it possible to move while sitting. This offers optimum comfort: the chair responds to every change of position, without the user having to adjust it. Ahrend 350 combines optimum seating comfort with a stylish, refined and striking design and can be used in office and conference environments. This chair owes its extraordinary image to its high-quality, contemporary and exclusive finish.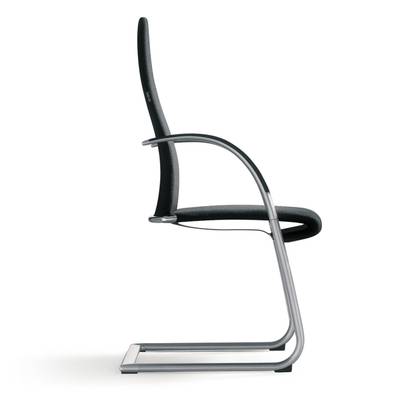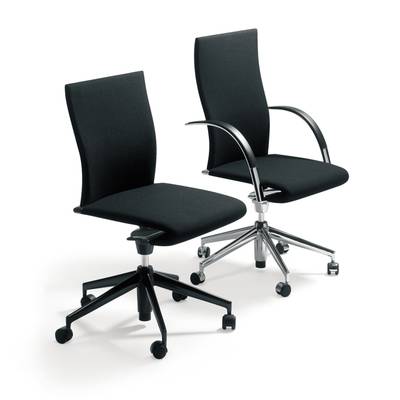 Exclusive, modern design making use of high-quality materials
Complete range with visitors' and conference chairs
Comfortable, weight-independent movement mechanism
Very easy operation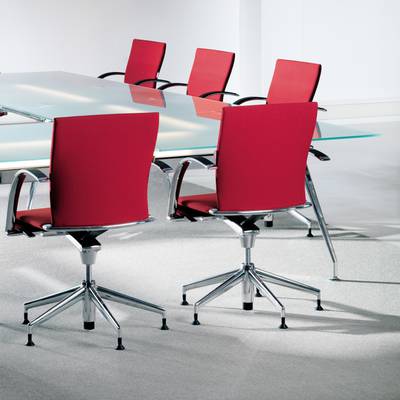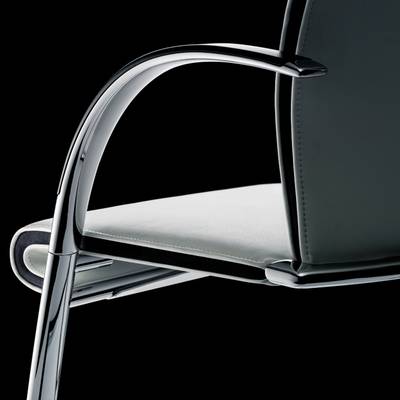 Sigurd Rothe
After leaving the Freien Waldorfschule (Free Waldorf School) in Stuttgart, Sigurd Rothe studied industrial design at the Fachhochschule für Gestaltung (Vocational High School for Design) in Schwäbisch Gmünd, graduating in 1975. He continued his studies in the USA and Canada in 1975 and 1976, and worked on a freelance or fulltime basis for various design studios and other design organisations in the period from 1970 to 1978.
BASIC MODELS
Medium-high back
Pedestal frame
TECHNICAL DETAILS
Weight-independent movement mechanism
Height-adjustable seat
OPTIONS
High back
Armrests, optionally upholstered in leather
Need more information?
Where to go next?